Hey everyone I just thought you should know that I found an interview with Tamara at CBS.com. Here's the link to the interview.

http://www.cbs.com/daytime/atwt/# (the video clip is over to the side of the page there and you have to have realplayer installed onto your computer to play it. I also must say that Tamara looks so beautiful in it).

Here's some other stuff I've found on Tamara that I thought you'd all like to see.




Here's a bigger version of the photo above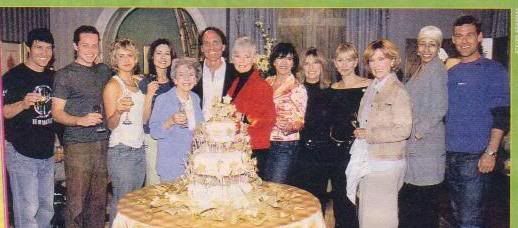 Here's the big photo of the ATWT cast (that includes Tamara of course who is up at the top there)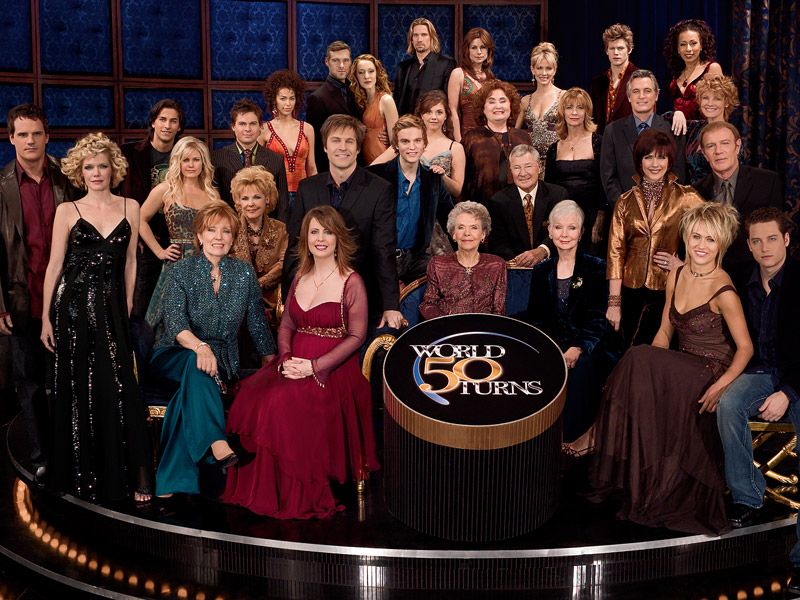 Here's a smaller picture of Tamara from the photo above it's just of her (trying to cut the others out of the photo wasn't easy to do, but hey I tried my best. Here's the resulting picture.





Well everyone I hope you enjoy everything I've post and please check out the Tamara interview I've seen it so many times and I just love it everytime I see it.